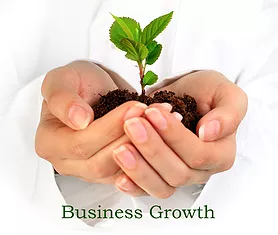 Business Growth
Do you have a plan in place for business growth?
Business growth services include...
Setting goals and an action plan to get you where you want to be - seestrategic planning;

Removing the blocks that are stopping you from getting where you want to be;

Bench-marking against other businesses in your industry - do you know how you compare to the best and the average in your industry;

Getting the systems in place to allow your business to grow;

Performance monitoring including use of key performance indicators;

Marketing strategy;

Unique selling point development;

Customer service systems to help WOW your customers;

Pricing strategy - have you tested what your optimum selling priceis?

Lead generation systems;

Sales conversion systems;

Reselling systems;

Raising finance to allow you to invest in growth;

Improving the potential of your team members;

Measuring and testing everything so that you can continually improve.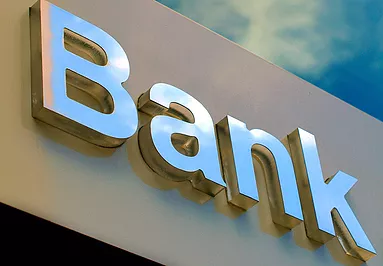 Bank Accounts
Need to get a bank account open?
We can...
Advise you on the best banks for your needs;

Use our established relationships with the local banks to introduce you and assist in opening an account;

Prepare business plans and assist with raising finance.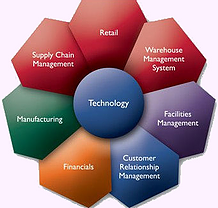 Management Systems
Our consultancy services can include a review of your management information systems, particularly in relation to your financial systems and controls that will enable you to take full control of your business.
This can include...
Reliable management information allows you to react quickly to changing business needs.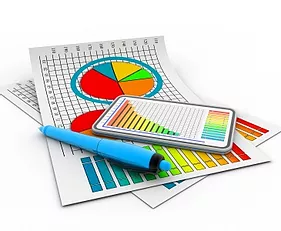 Benchmarking
How do you compare against your competitors?
Ever wondered how you rate against others in your industry, to help identify the areas where there is opportunity for improvement.
Use our benchmarking service and report and to see...

How you compare against the industry average;

The best and worst statistics in your industry.
We'll identify how you compare in all sorts of key area including...
Sales levels and growth rates;

Debtor days - how good you are at collecting in the cash!

Gross and net profits margins;

Liquidity.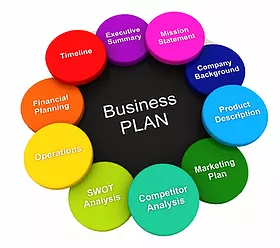 Business Plans
Research suggests that those businesses with a written business plan are far more likely to succeed
Business plans are also regularly needed to support finance applications, especially bank lending.
We can assist with all aspects of the business plan including...
All written elements of the plan such as business background, marketing plan, SWOT analysis, markets, competition and all of the other key elements that need presenting in the most suitable way to lenders.
After you've produced the plan, you need to monitor how you are doing against the plan and we can help you with this.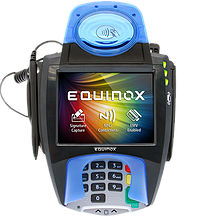 Card Payment Terminals
Our expert team can help you to find out best deal to take payments from client which suits your business. Whatever your business size or type we can suggest you best possible way to accept card payments.
There are three ways you take card payments:
Countertop, portable, mobile card machine

Online or E-commerce terminal

Virtual or telephone payment terminal
Selection of payment terminal varies from business to business or clients to clients. We analyse your business and targeted clients and suggest which payment terminal best suits your needs.